Product Description
Essential oil blend to enhance your skin health and beauty and calm the emotions!
Natural rejuvenating oil for beautiful healthy glowing skin! A new 1 oz size of the same fabulous oil! Now your bottle lasts longer!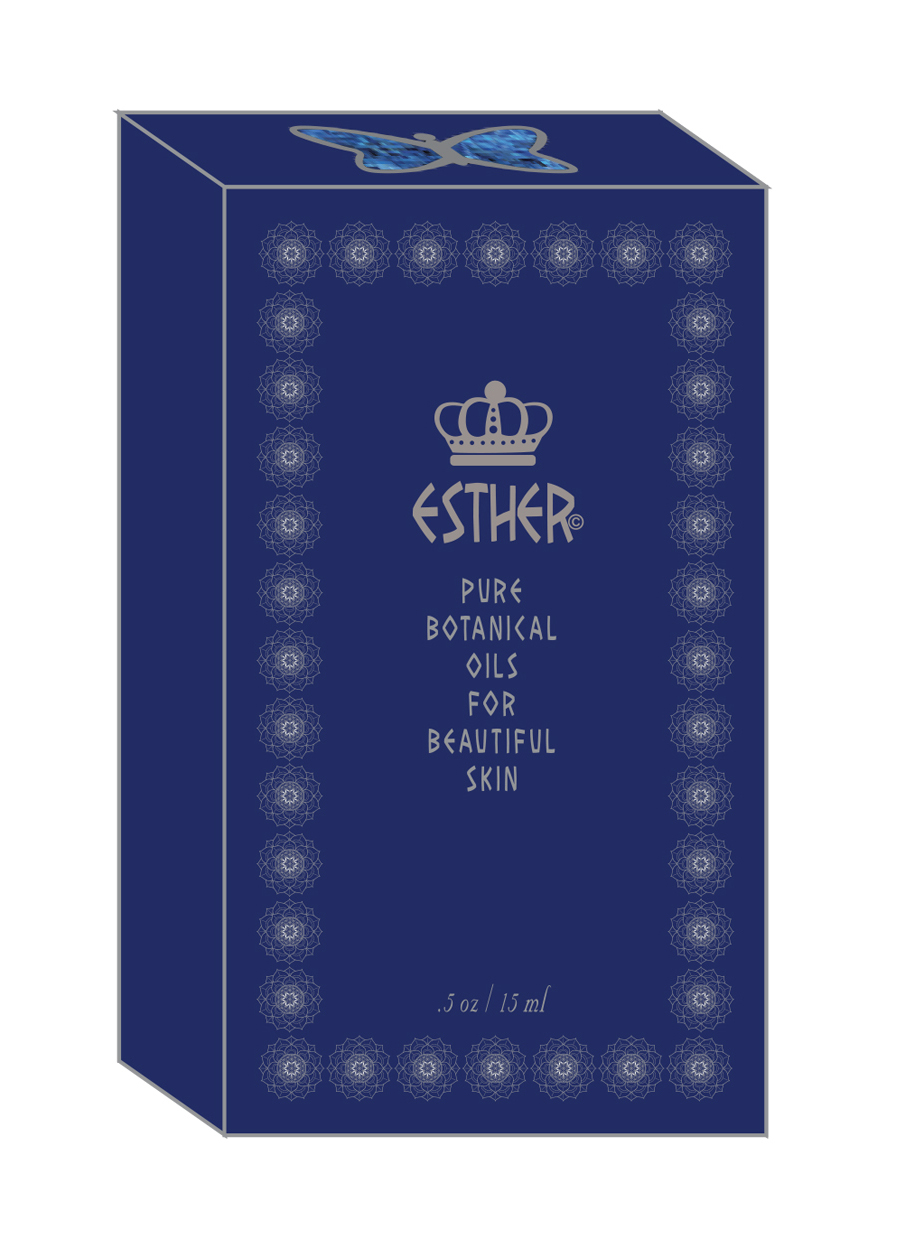 "Queen Esther" botanical oil blend for beautiful skin is made from the finest pure and natural ingredients: Lavender, Frankincense, Myrrh, Cedarwood, Palmarosa, Rosewood, Green Tea Extract, Lemon, Vitamin E and Organic Jojoba oil from Israel.
Apply a coin sized portion to your face following your cleansing ritual. Use morning and night for optimal benefits. Breathe in the calming aroma to ease emotional tension and stress. Allow the fragrance to enhance feelings of well being as your skin is pampered & treated with healing plant oils.
*Disclaimer* Not Healthcare Advice
Imadulation products and any content on Imadulation.com are not intended as a substitute for appropriate medical care or advice from a healthcare professional. The products and claims made about specific products on or through this site have not been evaluated by the United States Food and Drug Administration and are not approved to diagnose, treat, cure or prevent disease.This site is not intended to provide diagnosis, treatment or medical advice. Products, services, information and other content provided on this site, including information that may be provided on this site directly or by linking to third-party websites are provided for informational purposes only. Please consult with a physician or other healthcare professional regarding any medical or health related diagnosis or treatment options. Information on this site including any product label or packaging should not be considered as a substitute for advice from a healthcare professional. This site does not recommend self-management of health issues. Information on this site is not comprehensive and does not cover all diseases, ailments, physical conditions or their treatment. Contact your healthcare professional promptly should you have any health related questions. Never disregard or delay medical advice based upon information you may have read on this site. You should always consult with your healthcare professional and read information provided by the product manufacture and any product label or packaging, prior to use. Individuals are different and may react differently to different products. You should consult your physician about interactions between medications you are taking and essential oils, aromatherapy and guided imagery recordings.Comments made in any forums on this site by employees or site users are strictly their own personal views made in their own personal capacity and are not claims made by us, nor do they represent the position or view of Imadulation. Imadulation is not liable for any information provided on this site with regard to recommendations regarding pre-recorded guided meditation audio products, essential oils blends, and aromatherapy for any health purposes. Essential oils, guided imagery audio recordings and aromatherapy products are not intended to treat, prevent or cure disease. Consult with a healthcare professional before using essential oils, aromatherapy, meditation or exercise programs and/ or before using any guided imagery products if you are experiencing any symptoms of a distressing nature. Imadulation makes no guarantee or warranty with respect to any products or services sold.
Before video calls and photographs, lightly rub Esther Oil all over your face, dabbing a little extra on your forehead and cheekbones. Reflection of light plays tricks and gets me compliments every time! I love my Esther Oil! Couldn't live without it! Doesn't dry my skin like Biosil or exfoliate like others that peel my skin in the middle of the day. Would bathe in it if I could!

I love how my skin feels after applying Queen Esther Oil ! I love the pure ness of this product ! I also love the scent ! Imadulation does an amazing job combining herbs and oils that create an aromatic and nurturing product !

This oil calms my skin, and my spirit. It truly hydrates and calms any red spot. My skin tends to be dry, so this protects and is pure.

I love this Esther oil. I use it every day. The scent relaxes me and calms me, and the oil feels so healing on my skin. My skin is dry, but with Esther Oil my face feels soft and younger.

This oil is incredible. I love how it's quickly absorbed and does not leave my skin feeling oily. My husband always comments on how good my face smells afterward which is a huge plus! Love it!